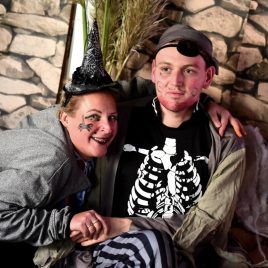 This year's Halloween party was a Spooktacular celebration for the individuals we support! Everyone loved dressing...
Check back soon for more upcoming events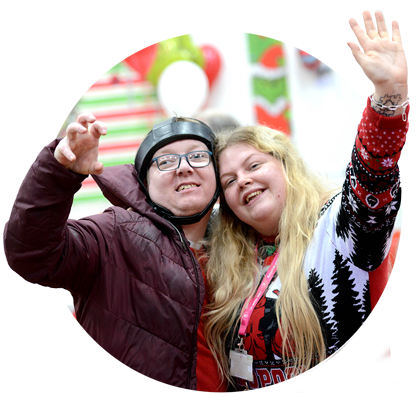 Get the latest news from Home From Home Care in our free digital newsletter 'HFHC!'
Home From Home Care is an exciting place to be, with many events, activities and adventures taking place.
Our HFHC! newsletter showcases some of the incredible things our individuals do and it can be sent to you by email, or you can have a printed edition sent to you by post.
You can also read our latest edition of 'HFHC!' online by clicking here.
You can subscribe to our YouTube channel here!